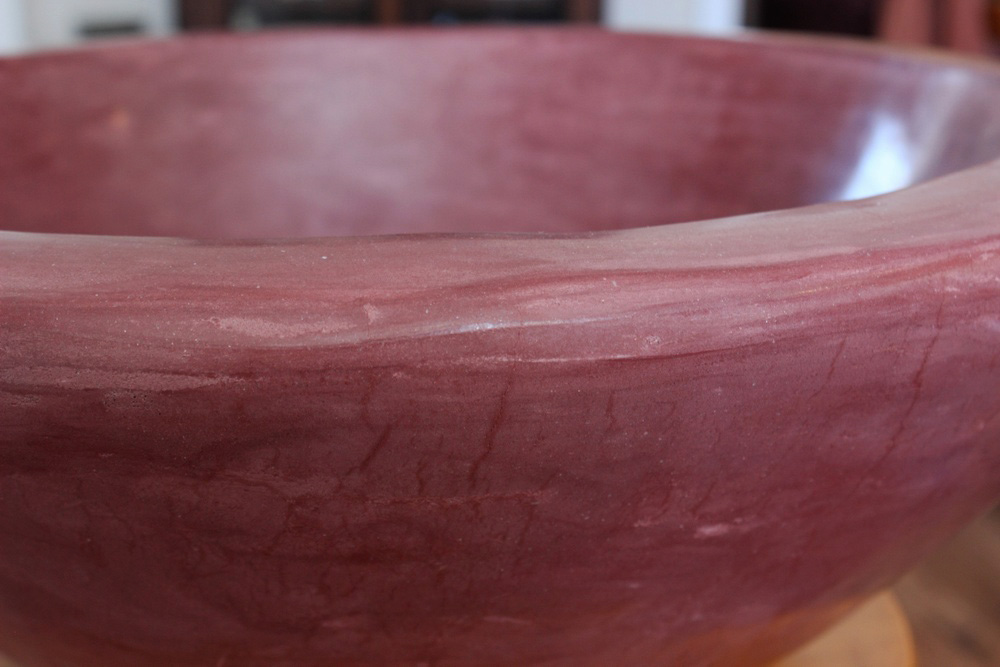 Tadelakt
Tadelakt is a traditional Moroccan lime plaster that is waterproof, and can be used in showers and backsplashes as a unique and beautiful replacement for tile.
American Clay
American Clay makes a range of fine earth plasters, with a full palette of colours from natural pigments. The result is beautiful, elegant and non-toxic. I am an approved American Clay applicator.
Custom plasters
Custom earth and lime plasters offer many other options, and are also non-toxic, beautiful, and durable. I mix these plasters on-site from high quality materials.